Oct 31st – Nov 4th, 2016, Wrocław, Poland
Accommodation
For the school participants we reserved single rooms in the Hotel Mercure Wroclaw Centrum**** (pl. Dominikanski 1, 50-159 Wroclaw, Poland) from October 30th till November 5th, 2016. The workshop is organised also in this hotel. The hotel is located in the city center, close to the Main Square (around 400 m). The breakfast is included. Other meals will not be provided by the workshop organisers.
We will cover the hotel expenses for all accepted participants and teacher between 30 October and 5 November 2016 (6 nights in single rooms). Therefore you don't need to make any reservation of the hotel in this period. Unfortunately it is not possible to reimburse participants, who decide to stay in other hotels.
---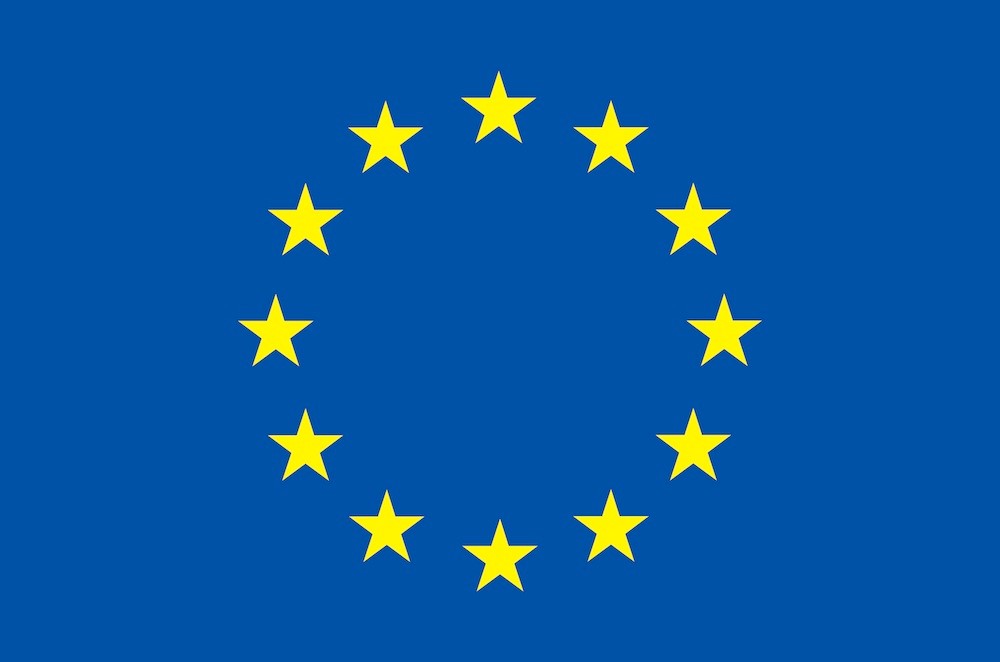 The F-CHROMA project has received funding from the European Union's Seventh Framework Programme for research, technological development and demonstration under grant agreement no. 606862.